[CJ] X-Ray Mug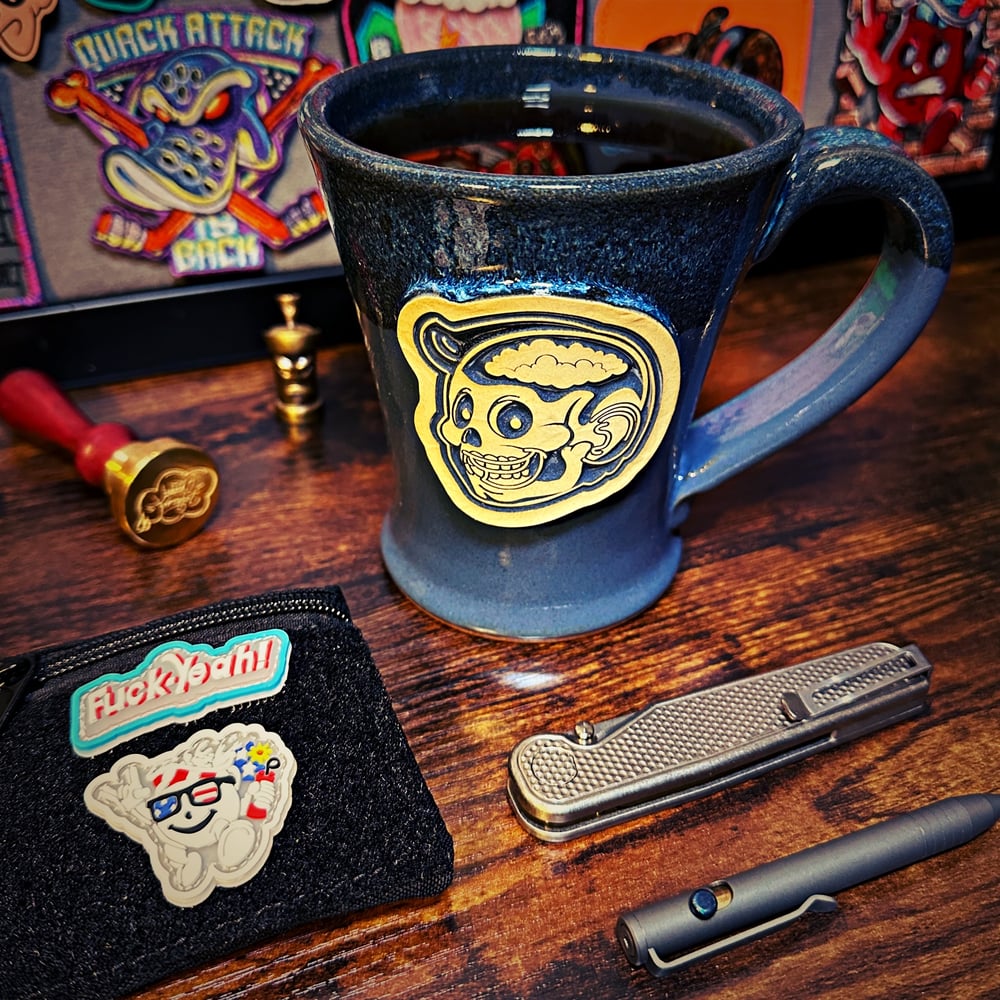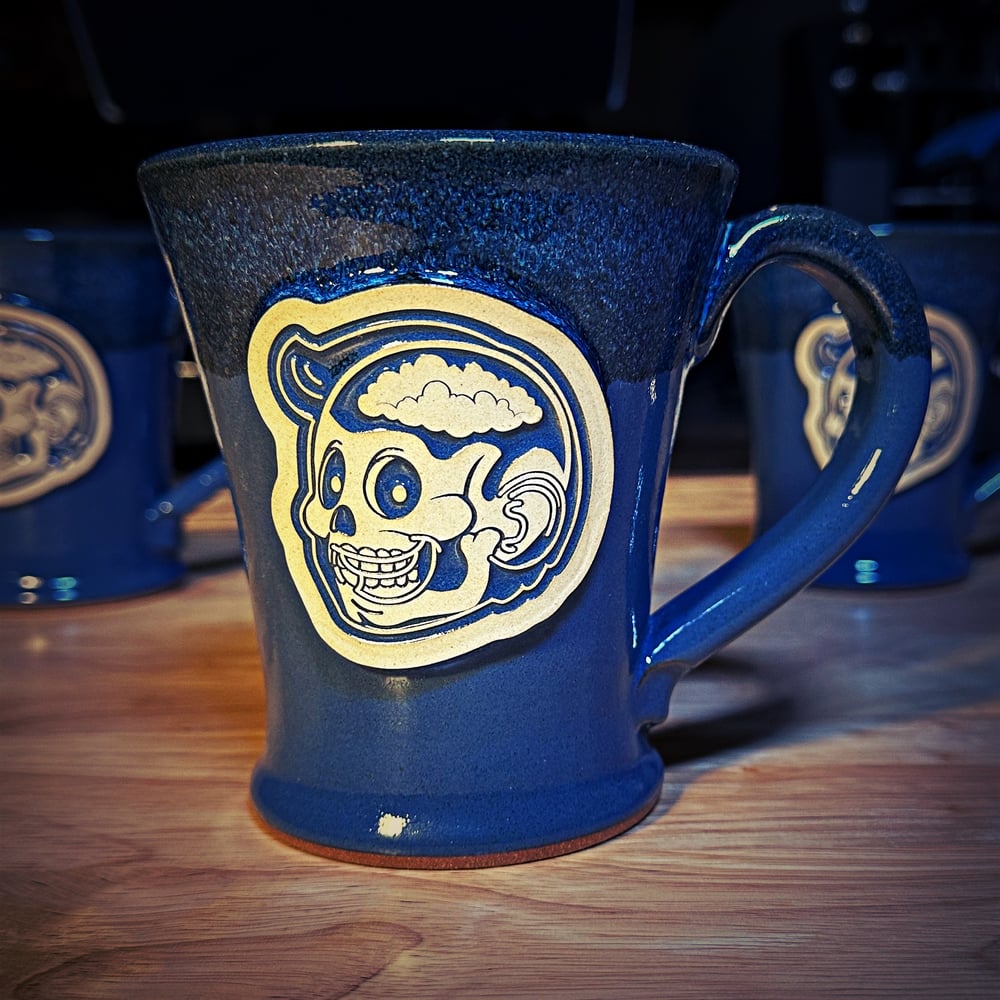 Enjoy your favorite beverage with our new X-Ray Boy Mug. Our mug holds 14oz and is finished with a beautiful Midnight Blue Glaze. No two mugs are identical due to the glazing process. 32 mugs made. Dishwasher and Microwave Safe.
Handcrafted in the USA 🇺🇸 by Sunset Hill Stoneware.
*Mugs will ship Via UPS Ground or USPS Parcel Service pending location.